Awesome, signature, gratuitous kristen ashley. Felt like a grand finale of sorts, but i know book 7 is my fav released released to date.
My Stella is carrie underwood with sheryl crowe's voice.
My mace is Stuart Reardon; http://www.burbujasdeseo.com/2012/11/stuart-reardon-la-esencia-del-hombre/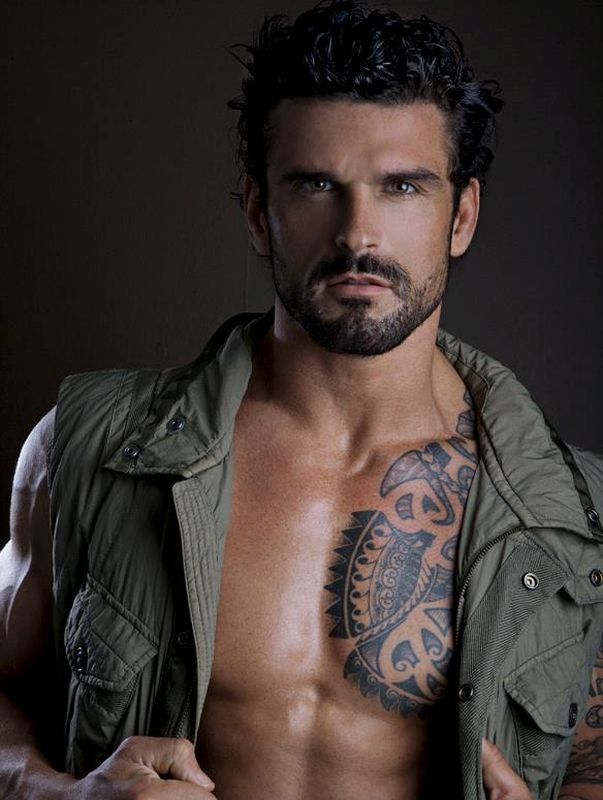 These are the rock chix;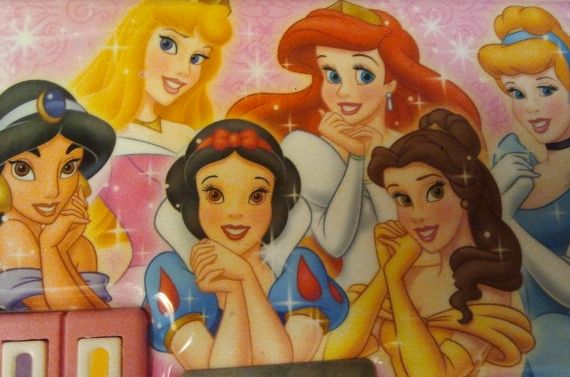 The first half of this book is about Stella's self imposed darkness,
All the love gone bad turned my world to black
Tattooed all I see, all that I am, all I'll be...
I know someday you'll have a beautiful life,
I know you'll be a star in somebody else's sky,
But why, why, why can't it be, can't it be mine?
Finally she pulls her head out and starts to think of him. Unfortunately, she does some characteristically stupid rock chick stuff, her agenda, cringe worthy speeches. But Mace makes me forget her, esp wearing an all black tux and dancing slow and close. Would love to wake up with big hard warm naked Mace wrapped around my back, talking to my neck...but i digress...
Loved the play list and the side character humor. Honkey...lol.
I totally forgive all the stupid baby baby names and preggo crap in the epilogue, because their last kiss was awesome. So glad i saved this little nugget for last.
When i read KA, i can feel her decadent love of the characters. Here especially with the pov shift. She did that for herself, just to spend more time with Eddie and Luke. She loves it and it shows and i love it. She's a talented genius and i hope she makes ooodles of money from her writing.